Keep Your Payroll System on Track with these Top Tips
Not everyone may be aware of it but payroll is considered one of the most crucial components of any business. For starters, efficient payroll processing is critical for maintaining employee confidence and morale. Understandably, employees would like to get accurate compensation and they want to receive it on time.
If the payroll process is slow and erroneous, you can end up dealing with a frustrated and agitated staff. If a similar scenario happens often, it might even lead to further stress and headaches for your accounting staff. It can also result to other unnecessary problems along the way. 
Some reports indicate that most accounting departments spend around 35% of their  overall time working on the payroll. Fortunately, with a good payroll software, payroll transactions would no longer take as much time.
Saving a significant amount of time however is not the only benefit of investing in a good payroll software. In addition to helping the business save some precious time, a payroll software can also help warrant the payroll process is fast, efficient, and accurate.
If you have invested in a good payroll system and would like to take full advantage of the benefits they offer, you need to ensure you stay on top of the process at all times. To accomplish said objective, keep in mind the following tips:
Organise your workflow
If you have a huge company with hundreds of employees, it is important that you still have a system in place even if you have a payroll software. This is vital so your workflow stays organised and your process is quick, efficient, and seamless. In addition, take time to identify the tools you need beforehand so you'll be able to manage the work accordingly and save time and effort.
Have a filing system in place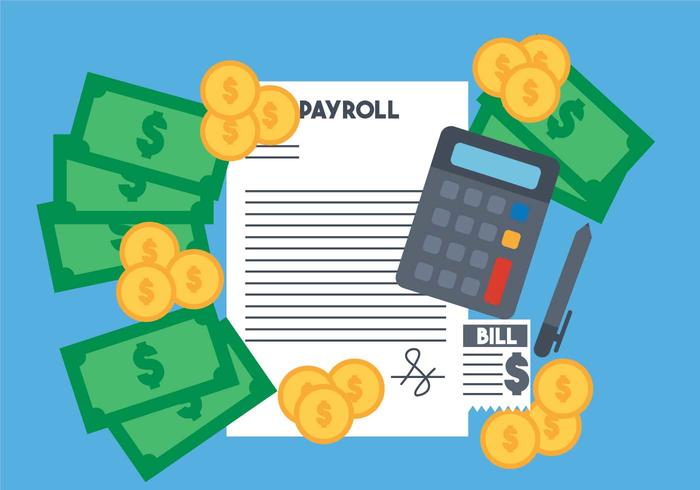 The importance of having an easy-to-follow filing system cannot be overstated. Apart from helping ensure the payroll process is seamless, having a filing system can help you perform your day-to-day operations with ease. Not only that, having a filing system can also help warrant auditing of data is fast and straightforward.
Have a simplified process
While having a great payroll software can help a lot, you still need to complement it with a simplified process to ensure mistakes are avoided. Keep in mind that you still have to capture, track, input, and process payroll data. Without a simplified process, likely mistakes might still occur along the way. If you currently have a complex system, take time to assess your payroll process so you can find effective ways to simplify them.
Upgrade your software
Understandably, as soon as your business starts to grow, your accounting needs will change as well. That being said, it might be likely that you'll need to upgrade your payroll software to keep up with the changing needs of the company. 
Fortunately, there is no shortage of payroll software nowadays that can help ensure greater accuracy and streamline the payroll process. As long as you know what your needs are, choosing the right payroll system should come easy.